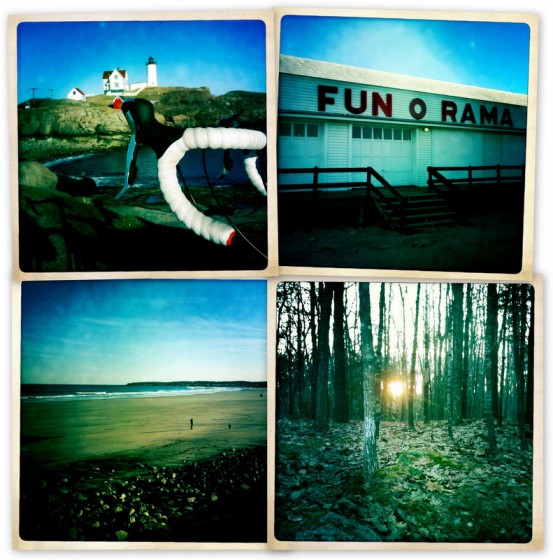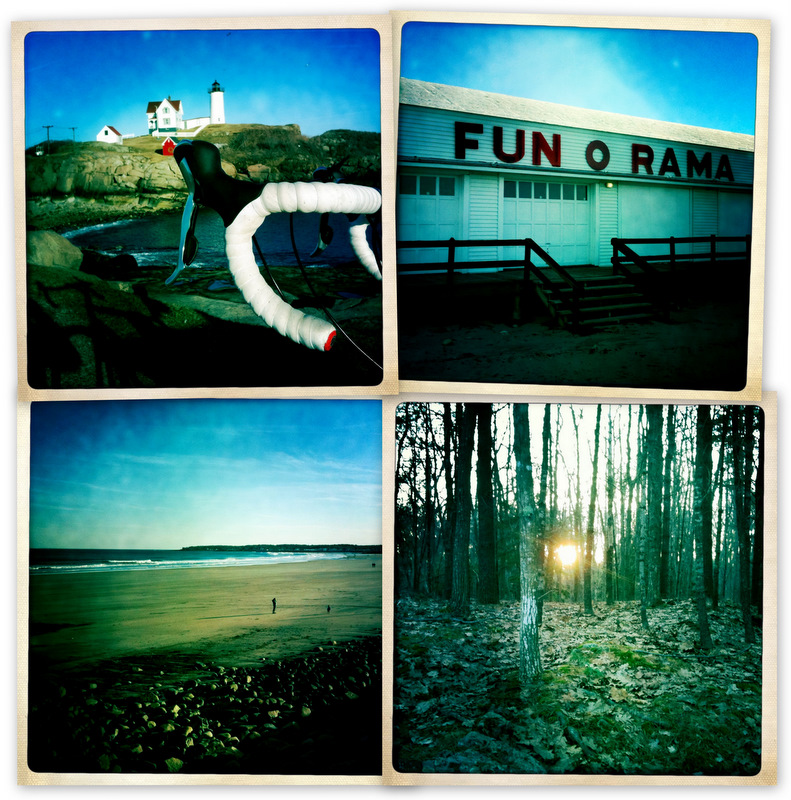 Today a gift of 66°F.  One of the last moments of waning winter with the effects of a cold, snowy winter melting quickly away.  This Friday afternoon:  sunshine, clear skies, a balmy breeze.
So I hopped on my bike and shed work's stressful load.  I pedaled on empty roads, past patches of white tucked in the woods still reflecting the furious nor'easters of December and January.  Along the estuary I saw the tide low and the sea stretching far, the salt marsh hay soaking in the surprisingly strong sun, resetting roots and working purposefully towards its gold-to-green renewal.
My mind abandons project worries and mounting tasks, tedious 10-12 hour days at my desk, my mind and body tired after months of burdensome work, little exercise and the normal winter sluggishness.  Yet this spring air enlivens my lungs, my eyes and heart race to keep up with the stimuli around me, my legs straining to keep up with my unleashed spirit.  No poems to read this time;  my senses consume the lyrics of this rare warm afternoon and its goings-on.