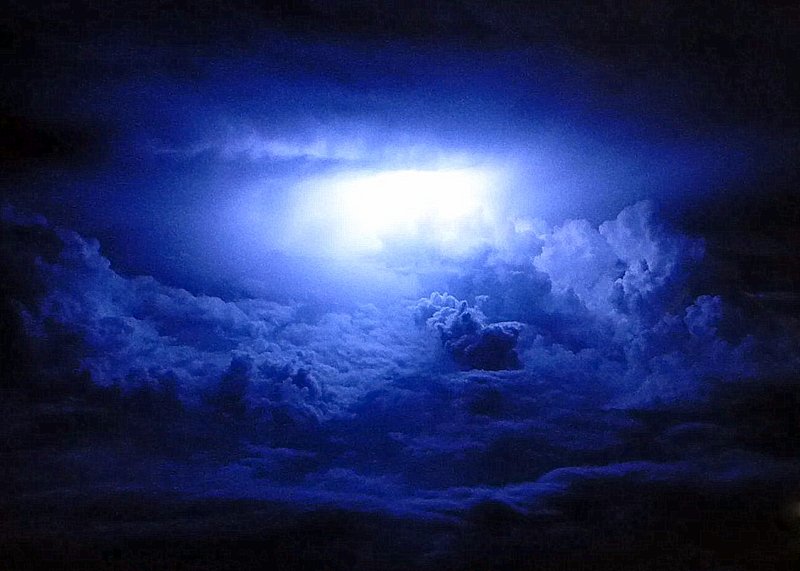 Early Sunday morning I departed South America after nearly six meaningful months of volunteering and travel. Six months of living differently and seeking challenges, learning language and culture, and forging friendships. Each and every day was a blessing. I enjoyed moments of extreme pleasure and inspiration while discovering new paths to my future.
And in her characteristic style, South America amazed me at the very end with a fireworks finale. Her wondrous display of stormy booms and flashes illuminated the Colombian skies as I flew over the Andes one last time.
Goodbye South America. Thank you for treating me so well. I'll be back soon.