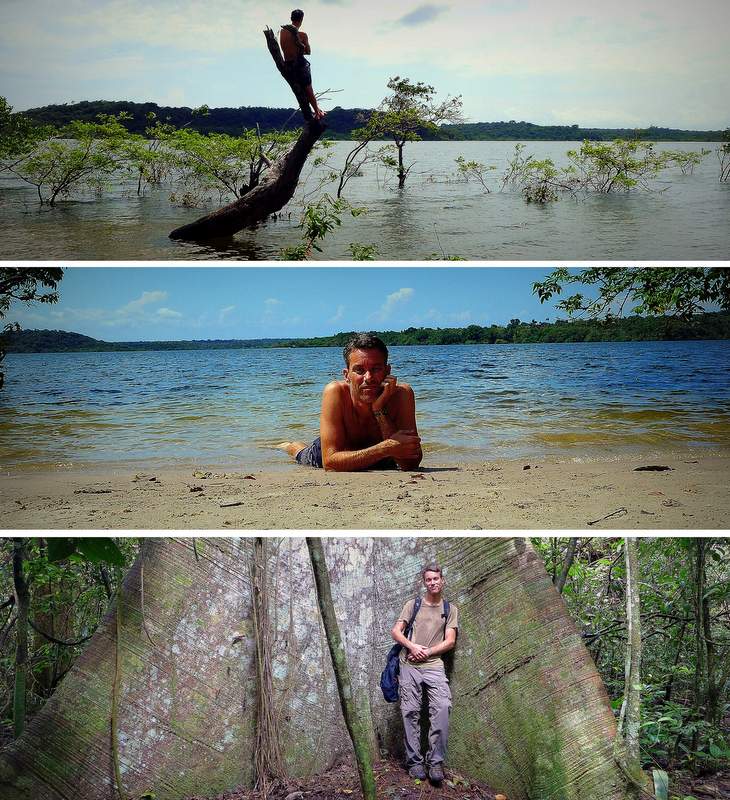 Brazil is big. Colossal. It's actually larger than the continental USA. Yes… bigger than all the contiguous United States. It's simply enormous. Amidst this bigness, nothing in Brazil has astounded me more than the immensity of the Amazon, the largest forest on our planet that comprises half of Brazil's land mass.
My contact with the Amazon Basin has been mostly transitory. I've traveled a good portion of its expanse starting near the Bolivian border and arriving after 3½ days in Manaus, the central metropolis connected only to the rest of Brazil by boat or plane. I continued down the great Rio Amazonas for another few days until I reached the delta at Belém. In all, this 2,600 kilometer (1,615 mile) journey required nearly two weeks of travel.
Along the way I was constantly amazed by pretty much everything, from the vastness of the rivers which much of the time seem more like huge lakes, to the incongruity of the massive megalopolis of Manaus – an urban jungle trapped in the heart of Amazonia's heady tropics.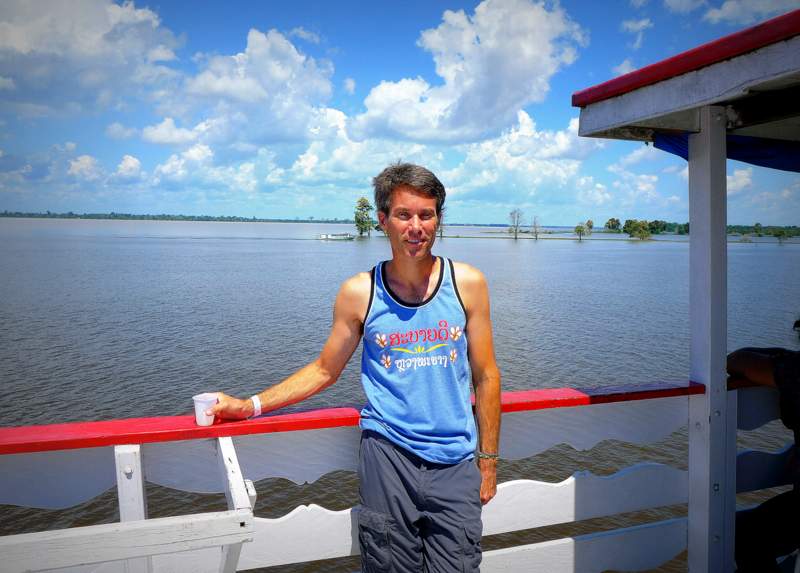 So I was hardly surprised to find a picture-perfect oasis just outside of Santarém, the main port city between Manaus and Belém. It sits where the Rio Tapajós meets the Rio Amazonas and forms a huge lagoon. With a white-sand island, Ilha do Amor (Island of Love), with glistening waters and barracas (food stalls) serving fresh-grilled fish and icy caipirinhas. And the nearby Tapajós National Forest offers ample opportunities for walks in the jungle and visits to traditional rubber communities. Alter do Chão is a perfect place to break up the down river journey so I spent a few days there in blissful repose.
Continue reading "Alter do Chão: An Amazonian Wonderland of Sand, Sunsets and Jungle Viagra"