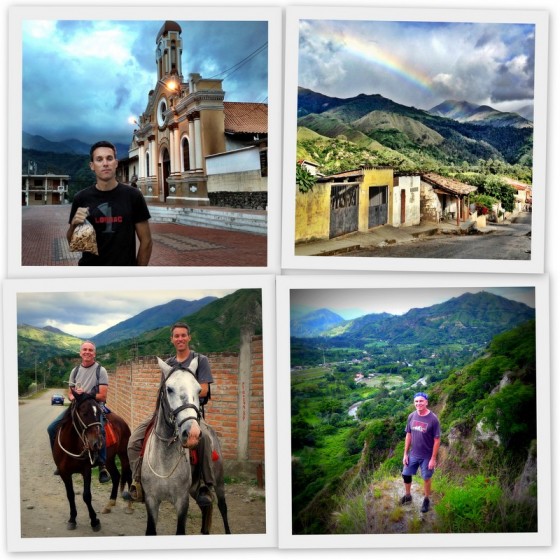 We rushed to escape the clouds and cold of Cuenca, traveling about six hours south to the small town of Vilcabamba. Nestled in the green hills near the Peruvian border, Vilcabamba has attracted a fair number of expatriates who appreciate the laid-back feel, the mild climate, the relative isolation and its attractive natural setting.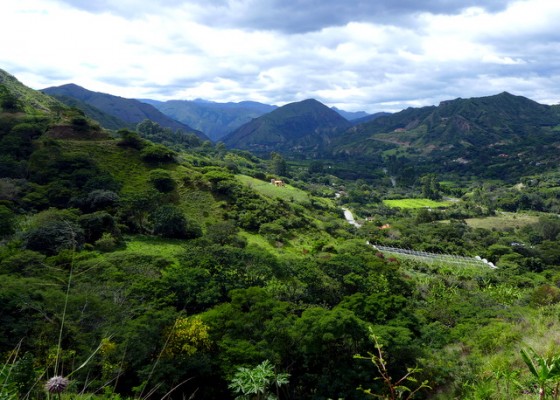 Paul and I immediately took to the town. We settled into our cozy hostal just a block off the main square, replete with a hammock on the balcony and lush gardens inside the expansive walled patio. We chatted with the caretakers, an English-Romanian couple who own a well-regarded restaurant in Cuenca and agreed to run the hotel in Vilcabamba while their friend/hotelier takes a much-needed sabbatical.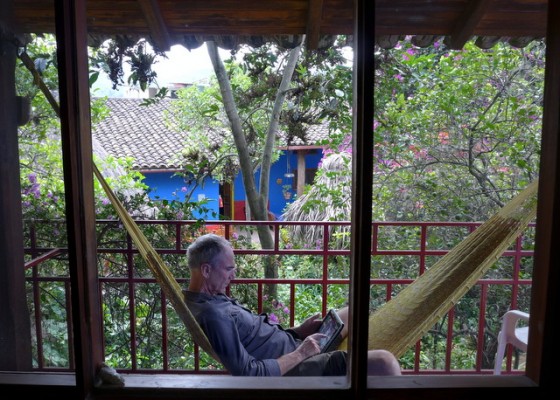 Vilcabamba has a great feel. It attracts a trickle of backpackers and the expat residents are mostly alternative/hippy types who seem to integrate well with the locals. We met young and old, and many families live here. It's not uncommon to see bilingual European or North American kids playing in the main square with their Ecuadorian friends.