There's not a lot to report from the Pacific Coast of Ecuador – we spent an uneventful week relaxing with our feet plunked in the sand, swinging in a hammock under palm trees, drinking cold beers and eating fresh catch seafood with piles of rice and fried plantains.
After months of being at altitude high in the dry Andes of Bolivia and Peru, I was craving water. Specifically the ocean. My home for the past decade has been coastal Maine and the sea has become a constant in my life. I was drained from my service as a Kiva Fellow crisscrossing Bolivia and Paul was ready for a break from the airlines.
It was time for some beach R&R.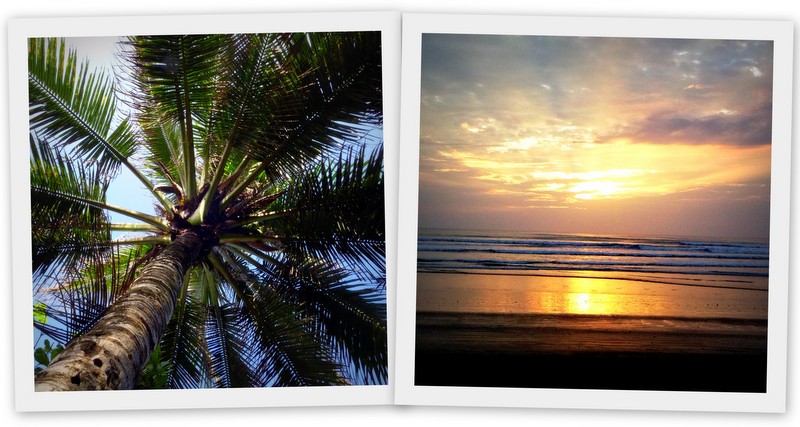 Canoa was recommended to us by several travelers – it's small enough to duck the surf-and-party scene yet large enough to offer good backpacker accommodation and an assortment of mom-and-pop restaurants. And with surfable waves and undeveloped beaches that stretch for miles, Canoa was our pick and we quickly settled into our comfy beachfront bungalow at the Hostal Baloo.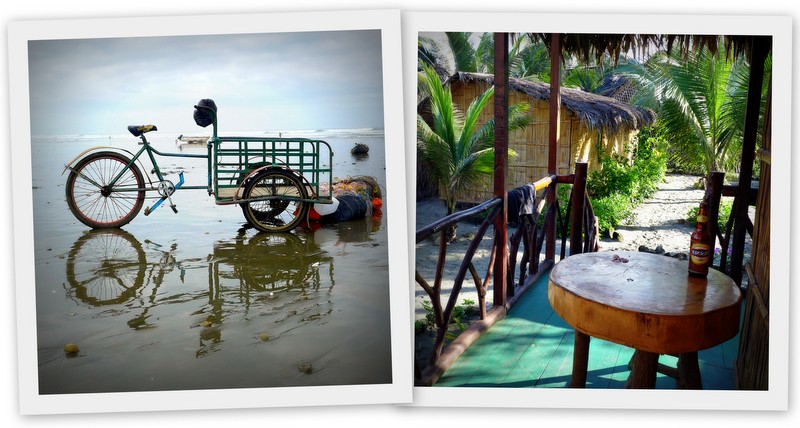 Our days pretty much went like this:
Continue reading

"Beach Bums: A Week in Coastal Canoa"